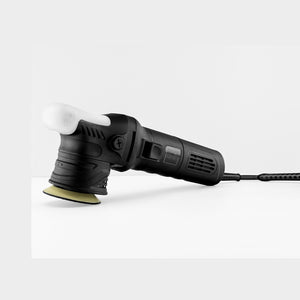 paint correction
Polishing tools
exterior
CERAMIC COATING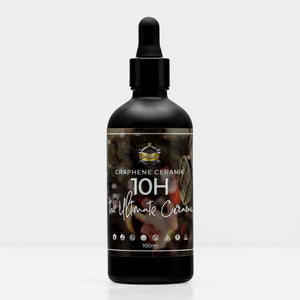 Ultimate Ceramic Coatings
Try Our Formulated Ultimate Detailer Ceramic Quartz Coatings, with our Blend of formulated structured solidified Quartz and , it ensures effortless cleaning of all glass surfaces, paintwork surfaces, without leaving streaks and marks.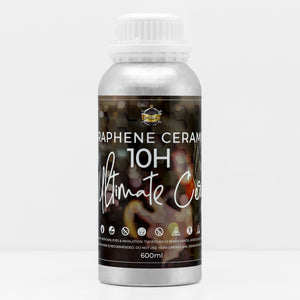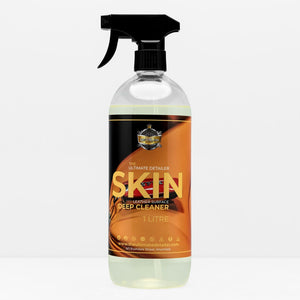 Ultimate Detailer Chemicals
From formulated blends of effortless and safe Wheel/rim cleaners, streak free Glass cleaners, Minimum Sling tyre shine/conditioners and much more. We hope to provide you with more products whether your simply maintaining your car at home, or working your mobile or own detailing studio.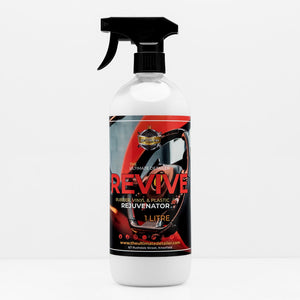 Specialty Pads
Here at The Ultimate Detailer and Ultimate Detailer. We have combined some serious experience so that we can provide decent products to let you save coating, but receiving the best products possible so that you can carry on with what you love doing, best!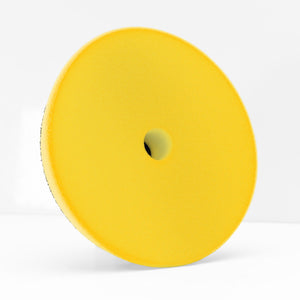 Ultimate Flat Foam Pads
Rupes Styled Flat Foam pads are the best possible polishing result and ensures that the tool has perfect balance and a substantially reduced vibration level, suited to Our Polisher.